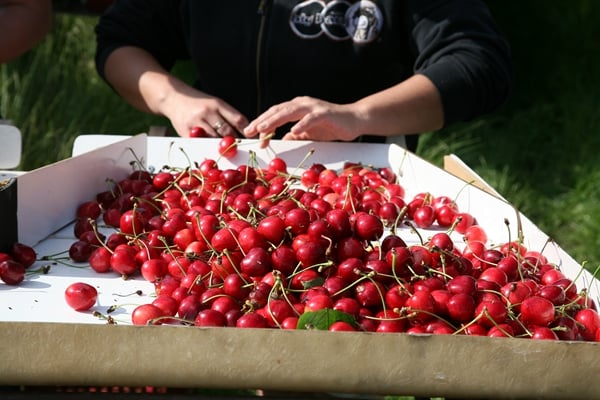 LvB's Beer Usage Table
Discover the ultimate usage guide for brewing with fruit at its best developed by Bret Kollman Baker, Les vergers Boiron Beer Ambassador and Brewmaster & COO of Urban Artifact.
Our usage table provides insight for brewing with all 55+ Les vergers Boiron flavors with recommendations on:
- Pounds per barrel usage for desired intensity (low, mid, and high) for fermentation and post-fermentation.
- Suggested brewing style by purée flavor.
- Tasting notes and technical tips for brewing with each flavors.