Think Allo Chef
Les vergers Boiron!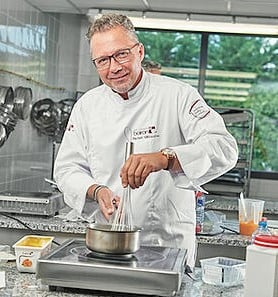 Do you have questions about using our products in your recipes?
Have you encountered problems in dreaming up your own creations?
Les vergers Boiron provides you with this Allo Chef service and gives you access to advice and know-how from well-known experts to help you every day.
Fill in the form opposite to be got back in touch by one of our consultant chefs by phone


Our chefs get in touch with you within 48 hours
The expertise of well-known professionals
Personalized advice